— Courses in many subject areas
Level Up Your Skills
Scott trains architects, engineers, designers, professionals, hobbyists, and seekers of knowledge. He creates high value courses in many subject areas:
CAD / CAD Management / BIM

2D & 3D Animation / Motion Graphics

Video and Audio Editing

Unity Simulations, Games, and C# Programming

iPad Drawing, Painting, and Design Apps

Qualitative Geometry aka Sacred Geometry

3D Modeling, Walkthroughs, and Renderings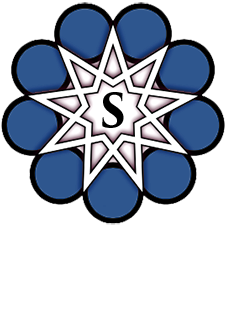 800+
Happy Scott.Training Learners
— High value learning
Designed with Learners Like You in Mind
Scott has helped technical professionals like you obtain the training and knowledge they need to create quality deliverables. His real-world teaching experience shows in his thoughtful sequencing of content, so you are presented what you need – precisely when you need it in the learning process.
— Accessible courses for everyone, no experience required
— Detailed presentations clarify complex concepts
— The vision
Creating New Possibilities
Scott consistently delivers quality, contextual, forward thinking content that can transform your career and life.
Quality Content
Staying at the top of your profession means accessing quality online education which makes effective use of your time. Scott can efficiently upgrade your skills.
Contextual
Operate with confidence by reinforcing concepts and mastering techniques by applying the knowledge gained in Scott's online training.
Forward Thinking
Ongoing education and keeping up with evolving technology never ends. Scott's students receive forward thinking instruction while earning the skills they need.
Created with