Experienced
Trainer and
Courseware
Designer
Satisfied students here
at Scott.Training
Online courses
on all platforms so far
Years Creating
Digital Courses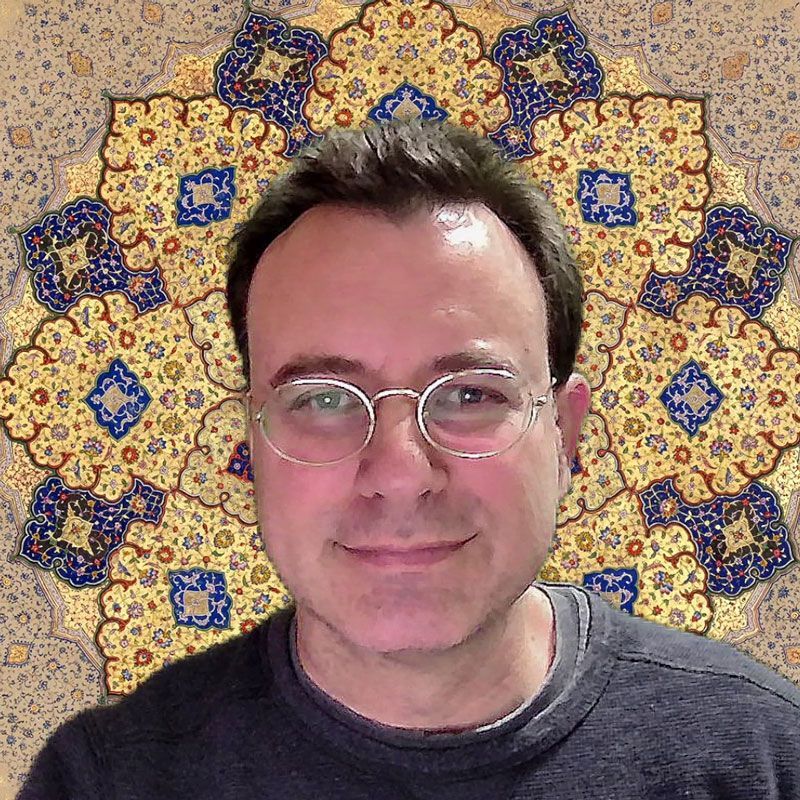 YOUR TRAINER AND HOST
Scott Onstott
Scott is the author of two dozen books, has taught over a thousand students in brick-and-mortar universities, and his courses have millions of views worldwide. He is a Renaissance human, embracing knowledge in many disparate subject areas.

Scott has a degree in Architecture from the University of California Berkeley, and approaches software through the lens of his design sensibility.

LinkedIn Learning Courses

Scott's Current Courses in LinkedIn Learning Library
These courses are not available for purchase or subscription on this site, but their thumbnail images are linked so you can jump over to LinkedIn Learning and check them out.

Scott's Archived Courses at LinkedIn Learning
These courses are they are still available online to those who have already purchased them, but they no longer accept new signups, to make room for newer courses within their library's limited capacity.
Scott's Legacy Courses
Learning SketchUp (InfiniteSkills edition) 7.5 hours
Photoshop for Architects (InfiniteSkills edition 20.5 hours)
Learning AutoCAD 2013 (video2brain-Wiley partnership, 8 hours)
3ds Max for Architects (20.8 hours)
3ds Max Foundation (13.5 hours)
Photoshop for Architects: CS3 Extended Edition (20.5 hours)
Photoshop for Architects (5.6 hours)
Learning Architectural Desktop 2006 (14.5 hours)
AutoCAD 3D Modeling Level 2 (6 hours)
Learning AutoCAD 2002 Level 1 (8 hours)
Learning Revit 5 (9 hours) DVD-ROM
Learning Autodesk VIZ 4 (7.5 hours) CD-ROM
Scott's classic course
3ds Max for Architects
460 Lessons for Free. Educate yourself!
This course was originally published in 2007. Amazingly, this classic is still a great way to learn the fundamentals of 3ds Max today. The core features and software architecture remain the same—some things never change!

Scott has made all 20.8 hours of this course free.
Scott's Course Publishers
Scott Onstott is a pioneer in the online learning space, having been one of the first in 1998 to create digital courses. He started by teaching over a thousand students face-to-face in brick and mortar universities (Academy of Art University, San Francisco State and UC Berkeley Extension). After refining his in-person teaching methods, he began creating his own digital courses, first on CD-ROM, then on DVDs, and finally to streaming video as technology evolved. His courses continue to be published across multiple disparate platforms.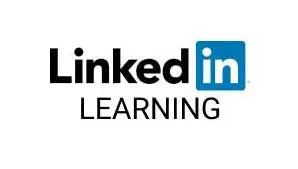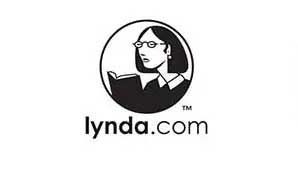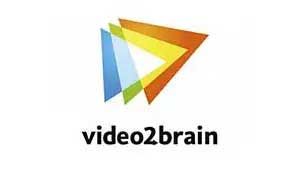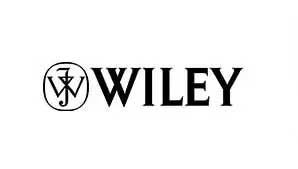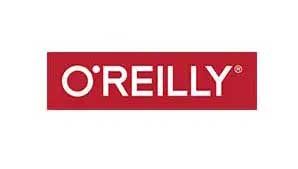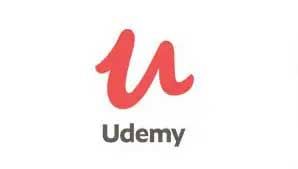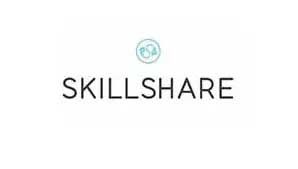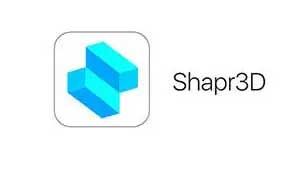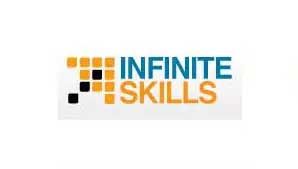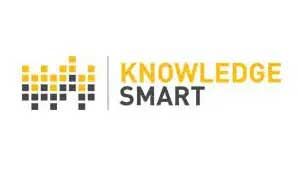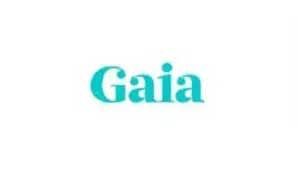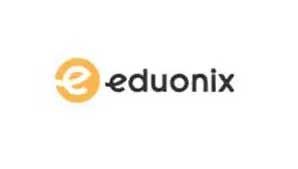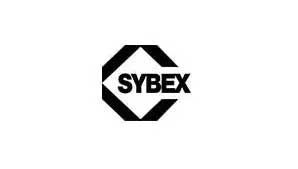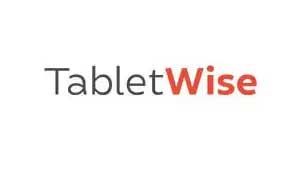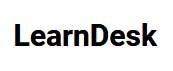 Scott.Training is his independent publishing venture, removing the layers of friction between corporation and students, so Scott can connect directly with his students, while leveraging state-of-the-art learning technology.
Scott.Training Courses are Available Individually
or Get Them All by Subscription
Created with