EXPERIENCE THE SACREDNESS OF GEOMETRY FOR YOURSELF
GEOMETRY CONSTRUCTIONS
No experience is required to take this course. You will learn how to draw regular polygons, golden rectangles, squaring the circle, and much more.
14 Chapters | 63 videos

Downloadable PDFs

Quizzes & Discussions

Certificate of Completion
Experience this high-impact course in video lessons which keep you engaged without feeling overwhelmed. Most of the course consists of Scott's screen-captured HD quality videos that you watch and then practice what is explained on your own—either with pencil, ruler and compass on paper or with an iPad and Apple pencil & free app (Euclidea: Sketches), which Scott explains how to use in this course.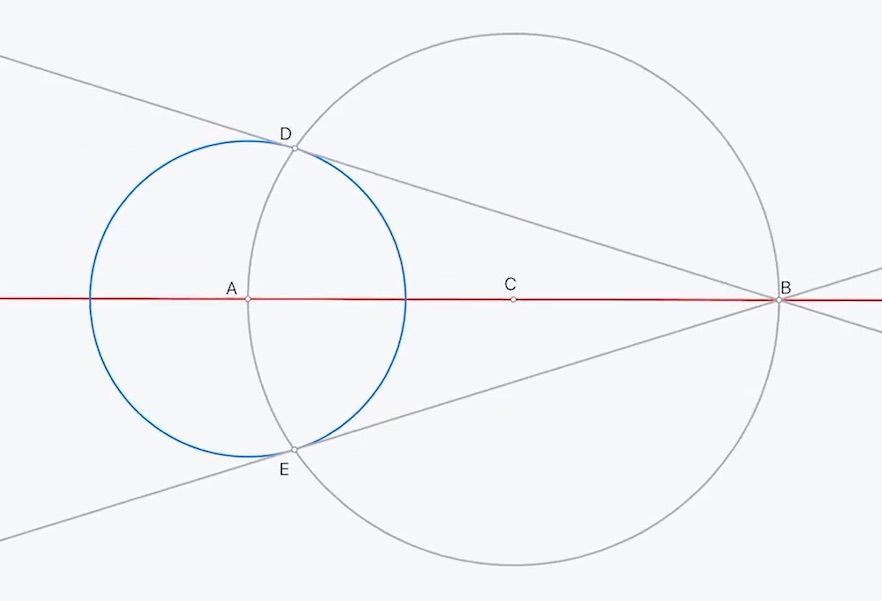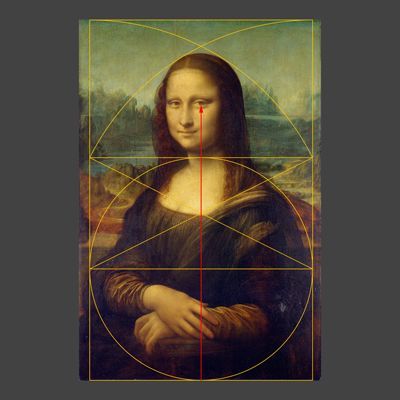 Do I have to know anything about geometry to start?
The short answer is no. What you need to know about the mechanics of drawing sacred geometry can be learned in 5 minutes—it's very simple and anyone can do it. The purpose of drawing pure geometry is to lead you into a personal transformation shaped by the perfection inherent in the geometry, guided by your own higher wisdom.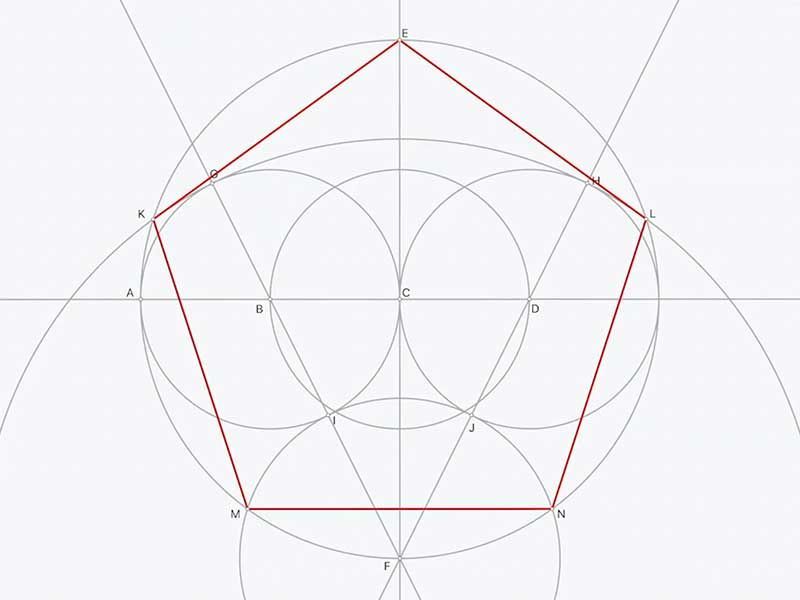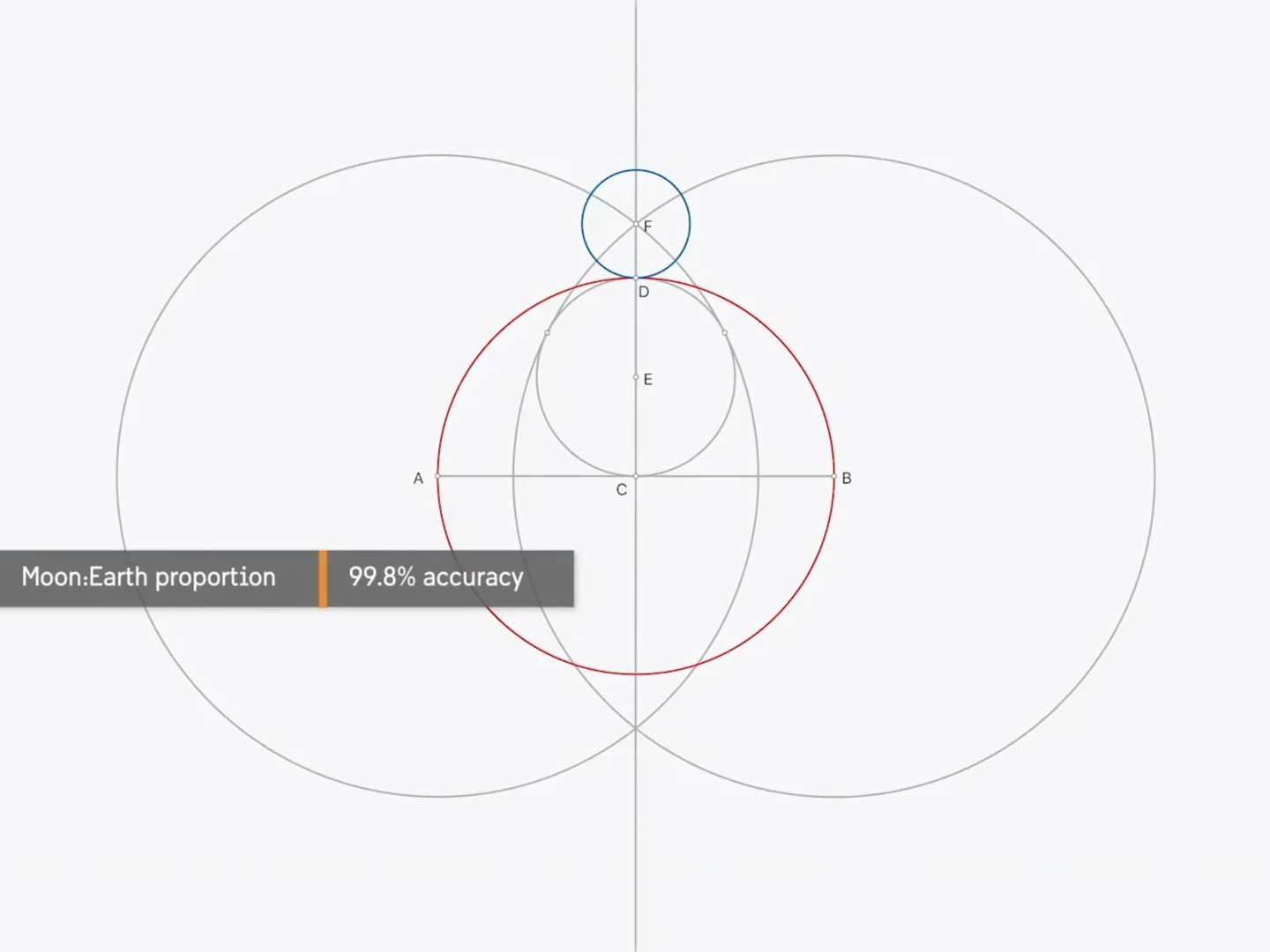 Sacredness
It's about perceiving the perfection of form rather than calculating mundane quantities. Seen through this truthful lens, geometry can be a vehicle to the transcendent.
Ingenious Techniques
Gain the requisite skills to draw accurate equilateral triangles to enneagons and everything in between. Construct the golden ratio, square the circle, and more.
Become a Geometer
Expand your consciousness through the elegant time-tested experience of drawing. Master the art and science of sacred geometry and become a certified geometer!
— Level Up
Designed with Learners in Mind
Scott has helped seekers like you obtain the geometric knowledge they desire for the purpose of personal development. His real-world teaching experience shows in his thoughtful sequencing of content, so you are presented what you need – precisely when you need it in the learning process.
— Accessible courses for everyone, no experience required
— Detailed presentations clarify complex concepts
Thank you Scott so very much. What a mind blowingly awesome course! Even just watching you draw these sacred pictures with the app, I found it deeply moving and awe inspiring really. I didn't really know anything concrete about the subject which is why i took the course and your lovely soothing voice, pitch and delivery was first class. Many kind thanks again :)
— Lisa
I am currently in the middle of a sacred geometry course. It is taught by a master geometer named Scott Onstott. It is amazing! I am using a compass and straightedge and I am learning so much about structure and shape and deeper philosophical meanings of individual numbers. I can't recommend it enough. You can take a free course to get a taste of the larger course. Do it! You will love it.
— Morgan
Exploring an ancient wisdom through sacred geometry, a truly wonderful way to spend your time and energy. These experiences are an incredible reminder of the sense of power in community and the ripple effect of positivity that can create in the world.
— Angie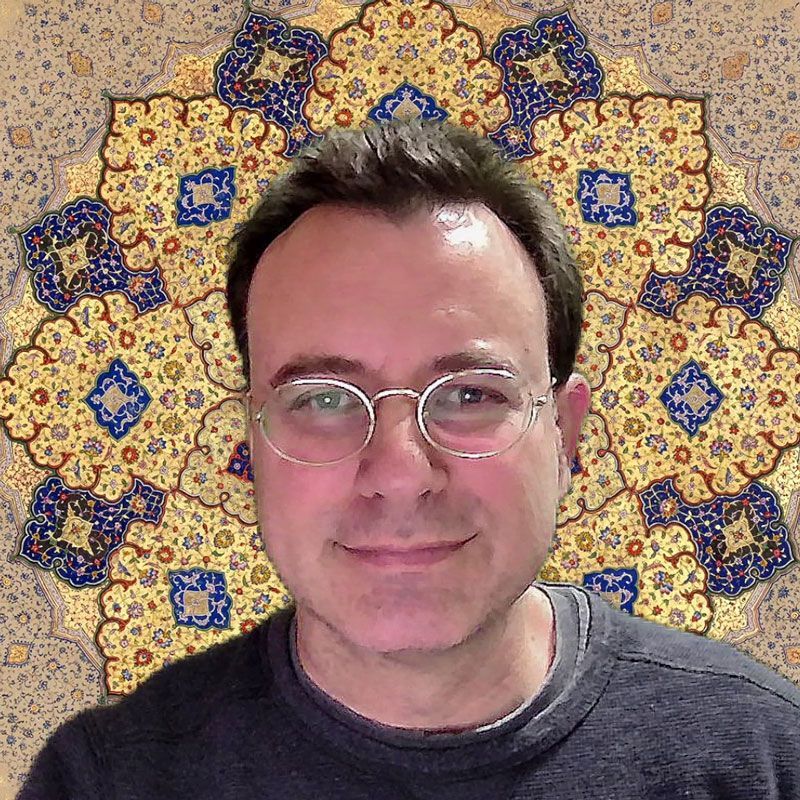 YOUR TRAINER AND HOST
Scott Onstott
Scott is the author of two dozen books, has taught over a thousand students in brick-and-mortar universities, and his courses have millions of views worldwide. He is a Renaissance human, embracing knowledge in many disparate subject areas.

Scott has a degree in Architecture from the University of California Berkeley, and approaches software through the lens of his design sensibility.

Lesson series
Geometry Constructions
No experience is required to take this course. You will learn how to draw regular polygons, golden rectangles, squaring the circle, and much more.
Created with